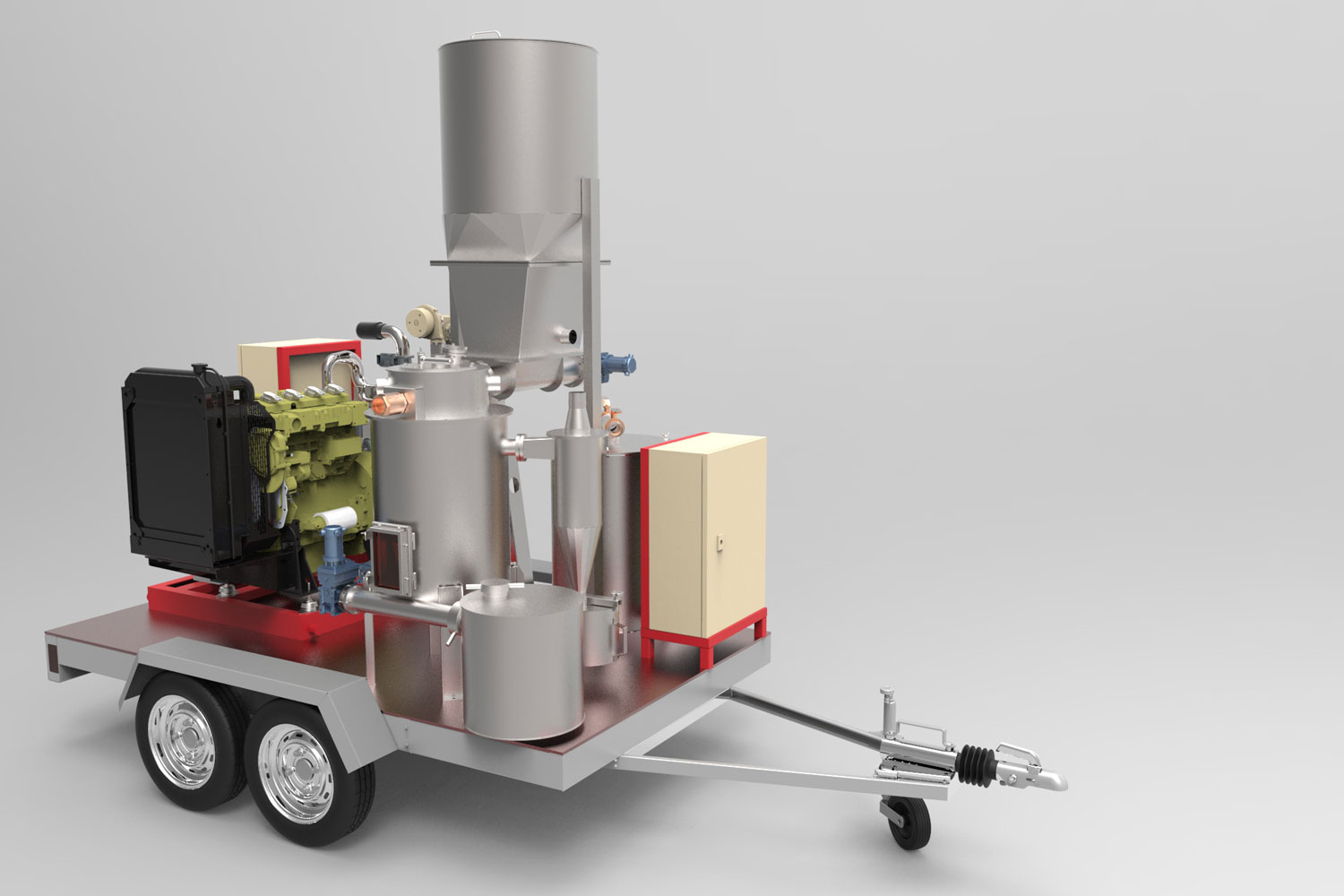 HS Optimus Engineering
HS Optimus Engineering is company that is specialized in consulting, developing and designing products in the field of mechanical engineering and electrical engineering. Although a relatively young company, engineers in the company deal have over 12 years of engineering experience and have extensive experience in the development of technical documentation as well as the production of metal structures, complex mechanical assemblies, tools, hydraulic systems and devices.
The company wishes to highlight themself as one of the first companies in Croatia, which according to your request and the idea, develops prototype or product for a unit or series production. Company also offers assistance or a complete new product development according to customer requirements, from construction and testing to production in cooperation with subcontractors.
HS Optimus engineering is creating a budget, calculation and virtual 3D simulations through which customer can get the best solution for the design of the required product at lowest cost.
We grew out of the need to fulfill all present inquiries for new design solutions and elaboration of technical documentation in order to define prototypes or new construction. For such a short development, we use the experience, technology, manufacturing, construction and design as a whole, and all this with constant cooperation with the customer. At the end, we want to make product that fully meets the quality and functionality that are requested from him.
We also offer a variety of product testing to make sure that they will fulfill all the requirements placed in front of product in a real operation.
If you have an idea – we will turn into reality! Contact us with confidence.