Hydraulic breaker for firebrick in chimney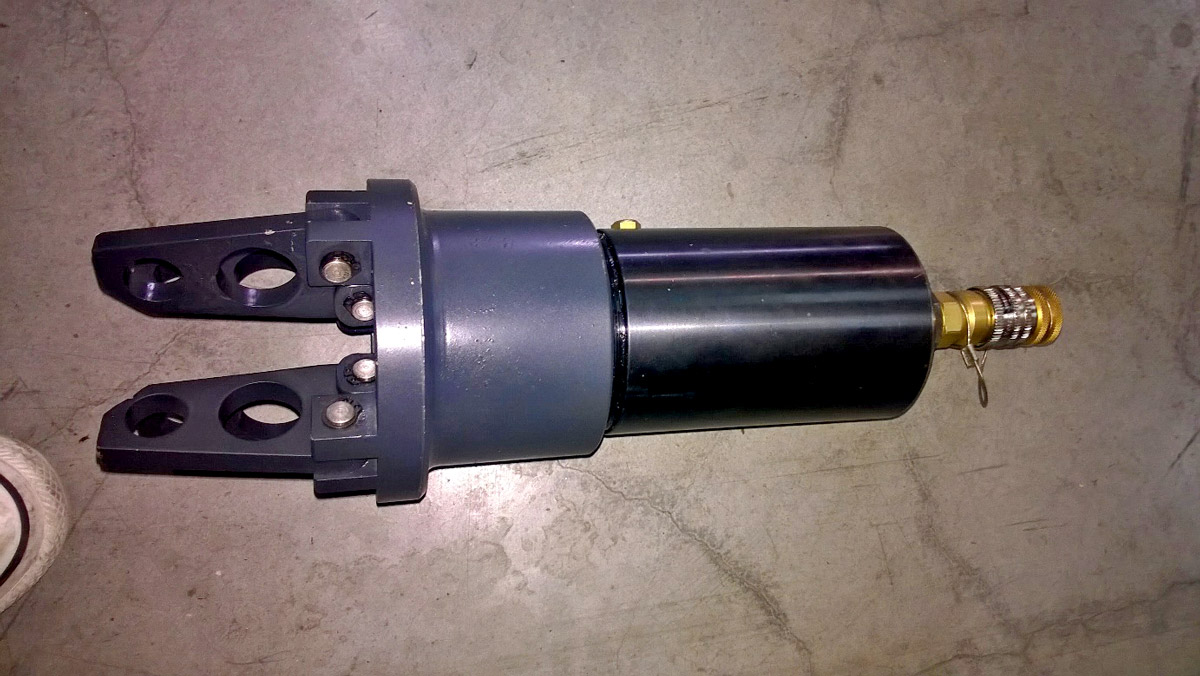 HS Optimus has developed a hydraulic breaker for breaking the firebricks in chimneys. This device via a special rack and winch goes down the chimney to a depth of 22 m and breaks firebrick much faster than previous manual procedures. Accelerates time to break for 70% and without damaging the chimney. When firebricks are destroyed, then stainless steel tubes are easily placed as replacement from top.

Hydraulic breaker can be used for diameters of firebricks of 130-220 mm.

Dimensions: 318 x 130 x 130
Weight: 10.1 kg

This device was made based on request from company Dimšo Ltd. and it is patented in cooperation with the same company.
Products